Selection
Bloved has a huge variety and selection of costumes from small to large group numbers. We endeavour to offer high quality were possible. You can pick from the extensive list of dance styles as well as themes or characters. A high proportion of our costumes are stunning and beautiful on stage. If you have a certain idea of what you want but can't see it then do ask.
Personal
As a dance school principal myself, I understand the need/stress and complications organising events such as shows & festivals. Therefore we offer the opportunity to speak to a member of staff by booking a meeting. We appreciate it is difficult to judge sizing and fit of a certain costume, there is nothing worse then ordering a costume to arrive days before your event to realise it doesn't fit. Sometimes Customers just want advice and support in deciding costumes.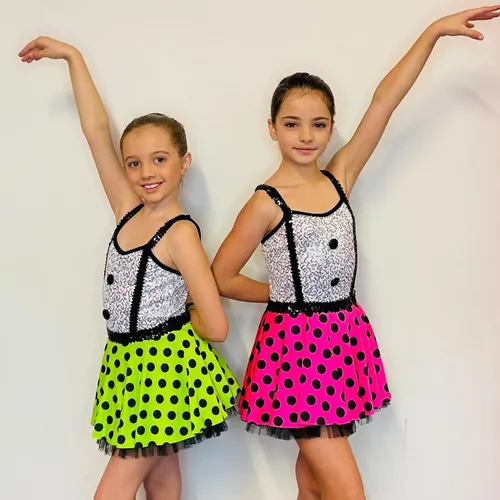 Value
Hiring our costumes can save you up to 80%. Our prices reflect the size/style and quality of the costume Our prices are competitive against other companies. We also provide a simple online booking system where you can check stock/see prices/book online and pay. Bloved also offers a service where we can costume your whole entire show. This service option provides and extra % discount as you are bulk buying.